K-12 Food Rescue Podcasts
To listen to full length podcast episodes, visit
The K-12 Food Rescue Podcasts.
Sponsored by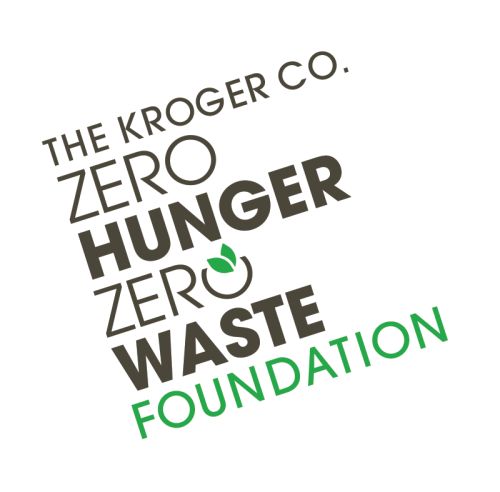 Listen to 20 second "looping" previews of all of our K-12 Food Rescue podcast episodes below categorized by student, parent, teacher, legislator, food service director, sustainability coordinator, and not for profit leader.
Podcasts Clips: 10-20 seconds each.
The K-12 Food Rescue podcast exists to highlight those who are successfully implementing school food waste solutions, and to inspire a generation to open their eyes to the solvable problem of food waste, and the tragedy of not solving it.